Lorna McLeod, DVM
Feline Veterinarian

Dr. McLeod earned her Doctorate in Veterinary Medicine from the University of Tennessee at Knoxville in 1996 and has practiced in the Triad since 1997.
Dr. McLeod is a member of the American Veterinary Medial Association as well as a member of the Animal Association of Feline Practitioners. She serves on the board of Humane Solution organization, a non-profit that provides low cost spay/neuter for dogs and cats(including feral cats). She also enjoys traveling, representing her heritage at Scottish festivals and spending time with family.
Katy Beachy, DVM
Feline Veterinarian
Coming soon!!!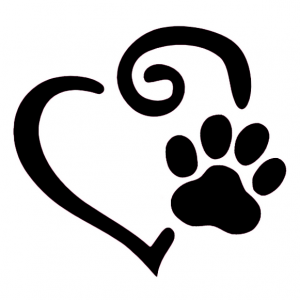 Elisa Coccaro DVM
Feline Veterinarian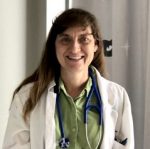 The Cat Care Hospital is pleased to have Elisa Coccaro, DVM at our practice. She grew up in nearby Reidsville N.C. before attending Virginia-Maryland College of Veterinary Medicine where she earned her Doctorate of Veterinary Medicine in 2002. Dr. Coccaro has practiced in the Greensboro and surrounding areas since 2010 and is a member of the American Veterinary Medical Association, the North Carolina Veterinary Medical Association, and the American Association of Feline Practitioners. She has 6 cats, which demand a lot of her attention while she is at home. She also enjoys gardening, hiking, and spending time outdoors.

Matt M.
Veterinary Assistant
Matt has been working in the veterinary field since 1995. His interests are geriatrics, dentistry and fractious cats. Out of the practice interests include spending time with family, attending and volunteering at his church and outdoor activities such as overlanding and camping.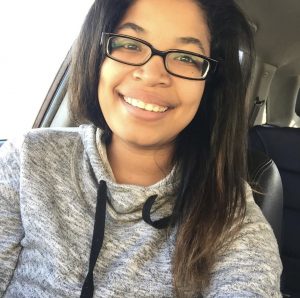 Brittney M.
Veterinary receptionist
Brittney is a chicken nugget enthusiast! She has two dogs, two cats and a rabbit named SUSHI!!! And highly enjoys spending time with her family!
Crystal S.
Receptionist/ Veterinary Assistant
.
Rayelle P.
Veterinary Assistant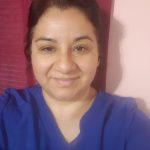 Cintia R.
Veterinary Assistant
Cintia is originally from Brooklyn, New York, and moved to High Point, N.C. in 2013.
She welcomed the opportunity for a new beginning when she was given the chance to grow from kennel assistant to becoming a certified veterinary assistant. She is a bilingual Spanish speaker.
Cintia has Pomeranians and a Siamese kitty, and says they all get along! She loves to garden vegetables, hike and spend time with family.
Before You Come
Print forms ahead of time
Your time is precious and so is your cat. Help us prepare your file ahead of time by filling out forms online. Are your pets vaccinations up to date? You can email or fax papers to our staff or bring them with you.
Location
Right off Interstate 73
We are located at the intersection of West Gate City Blvd and High Point Road in Greensboro, North Carolina. We are right off Interstate 73 at the Gate City Blvd exit #100.
Address: 5002 High Point Road Suite E Greensboro, NC 27407
(If using GPS, 5002 High Point Road should get you to our location.
Just know we are in suite E near the Florist and Box Seat Restaurant.)
8:00am — Noon every other Saturday