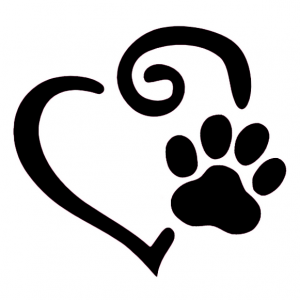 Marion's Fund
Helping Sick and Injured Stray Cats
Cat Care Hospital owner Dr. Lorna McLeod founded Marion's Fund in memory of her mother, Marion McLeod. From childhood, she nurtured Dr. McLeod's love of animals and inspired her to become a veterinarian.
Through Marion's Fund, your donations help care for sick and injured stray cats, such as this young orange tabby, Valencia.
Although we are not a shelter or rescue organization, there are times when we do encounter animals in crisis from an injury or illness. These animals are usually homeless, abandoned, and have no one to take care of them. They are either brought to us by a "good Samaritan" or found by our staff.
We make every reasonable attempt to treat them and find a forever home. Unfortunately, there are always limitations – mainly financial – to the help we can give. MARION'S FUND was created as a way to help these animals in need. Therefore our financial support comes directly from donations from the animal-loving community.
Cat Care Hospital also feeds a feline colony on location behind the Plaza! We care for several kitties who are spayed and neutered as well as occasionally find good homes for baby kittens. Donations help go towards maintaining/feeding strays daily, vaccines/dewormings for baby kittens and cost of care.
Marion's Fund is a 501c3 and your donation is tax deductible.